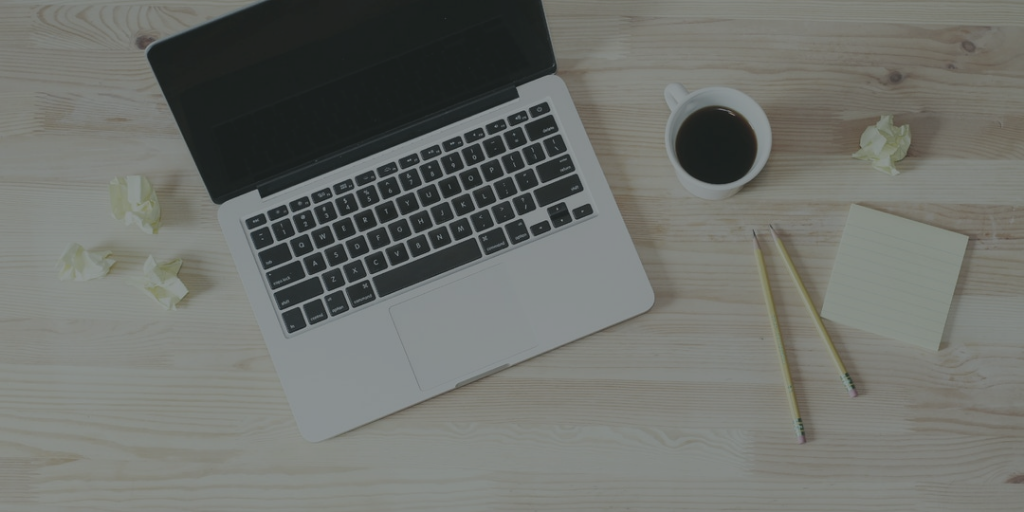 Yesterday's ProofJump Service Interruption
In our pursuit of transparent communication, I would like to provide clarity around the service disruptions you may have experienced yesterday. On Tuesday, August 29th, we faced a series of challenges that impacted the accessibility of our platform.

At approximately 10am PST, ProofJump users began facing issues accessing the service. Initial assessments pointed to a network-related issue. However, we soon learned that the root of the disruption stemmed from a power outage at our hosting provider's data center in Seattle – a facility equipped with redundant power supplies and a UPS backup system.
By 10:45am PST, major services were restored. This allowed many of you to return to the ProofJump app. However, as the day progressed, we noticed intermittent unavailability of some services. To address this and ensure a seamless user experience, our hosting provider initiated a server migration at 3:15pm PST. This effort, intended to stabilize and improve the service, extended beyond the estimated time and resulted in a 3-hour downtime.
During this event, aside from being unable to access the service, I would like to reassure you that no data was lost.
Since the migration, ProofJump has been functioning optimally, and we're monitoring the services closely. Recognizing the importance of campaign approvals in your workflow, I deeply regret any delays or disruptions this may have caused you.
We're actively working with our hosting provider to delve into the root cause of the issue. As we learn more, we'll keep you informed on this platform.
Thank you for your understanding and patience.
Best regards,
Justin Khoo
Founder
ProofJump