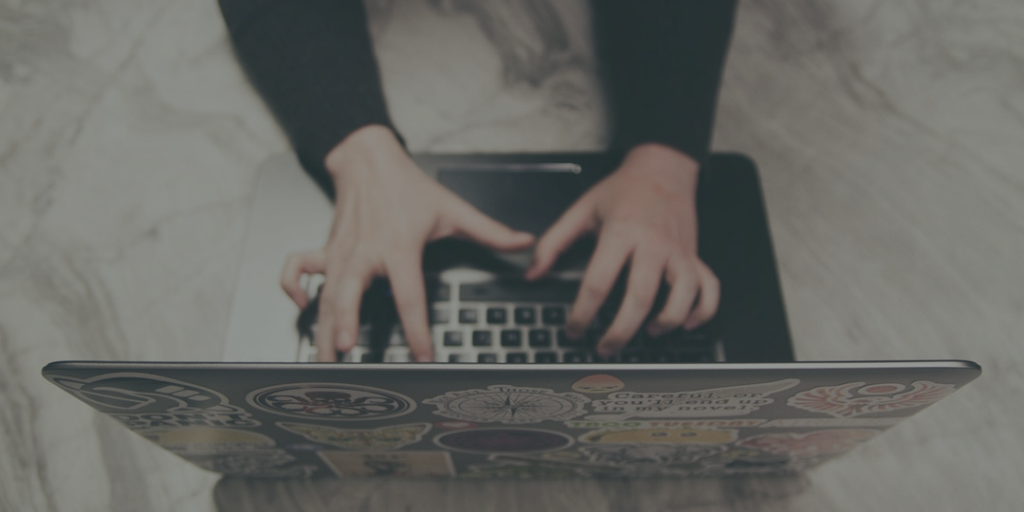 How to Build a Business Case for an Email Campaign Approvals Solution
In the everyday life of a digital marketer, you are thrown a last-minute request to get an email campaign out yesterday. Typically, the challenge with this isn't with designing the email or writing the copy, it's the time it takes to get an email campaign approved to get it out the door.
Clearly, something is broken.  It's time to address the unnecessarily laborious and frustrating process of getting your email campaigns approved.
Why?  There's lost revenue in them hills and we all know if you can bring in more revenue, what that does for everyone.  It's a cause for celebration.
If you can get more effective campaigns out the door, actually perform some A/B testing and analyze your email marketing efforts, you could be the digital marketing hero you're meant to be.
With every delay in getting a campaign out the door, there's a missed opportunity for increasing conversions and revenue.  So, let's quantify the losses and build a case for you to get approval (yikes!) to get an email proofing system.
5 Steps to Build Your Case for an Email Approval Solution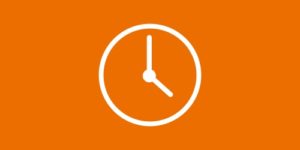 1. Determine how much time, on average, it takes to get an email campaign approved.  Then, calculate how many more campaigns you estimate that you can get out the door in a given year if you could add those hours back into your day, month, week and year.  List what other initiatives that you can get done by shaving 30% off the time you spend on approvals. Initiatives such as A/B testing offers and subject lines, incorporating dynamic content and automated programs.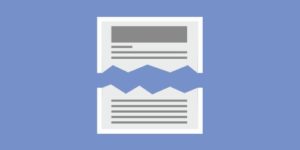 2. Make the point that an email campaign approvals system dramatically reduces errors.  You could even show a few examples that have slipped through the cracks to demonstrate your point.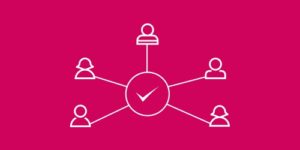 3. Tell them you can save time not only for yourself but for those involved in the proofing process. By making all edits transparent to all parties and teams, it saves repetitive comments and suggestions from multiple people.  You'll save the time of executives and team leaders, who have more important things to do. By having an "approved" button, you'll save time for other folks that are reviewing the email after it's already gone out.  Also, approval status helps designers and developers know when the design as a whole is approved so they can begin coding.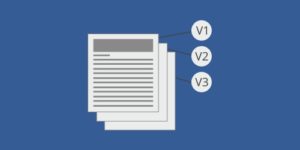 4. Explain that because an email approvals solution offers a source of truth, just like a CRM does for customer contact information, it will always have the latest versions. Previous versions can also be retrieved to ensure that changes have been made.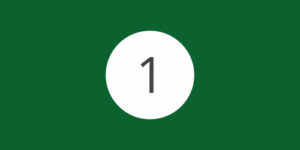 5. Overall, make a list of the current tools required to get an email approved or quantify how many rounds of proofing an average email takes.  While the amount of time and energy spent getting approvals is frustrating to the team, is a less visible, quantifiable result, it can be demotivating for the team responsible for executing email marketing.
Now that you've built your case and your boss is ready to hear you out, try out ProofJump to see how much faster you get your campaigns out the door. ProofJump was built to handle the unique requirements of email campaigns so you can get your approvals done quick and efficiently.