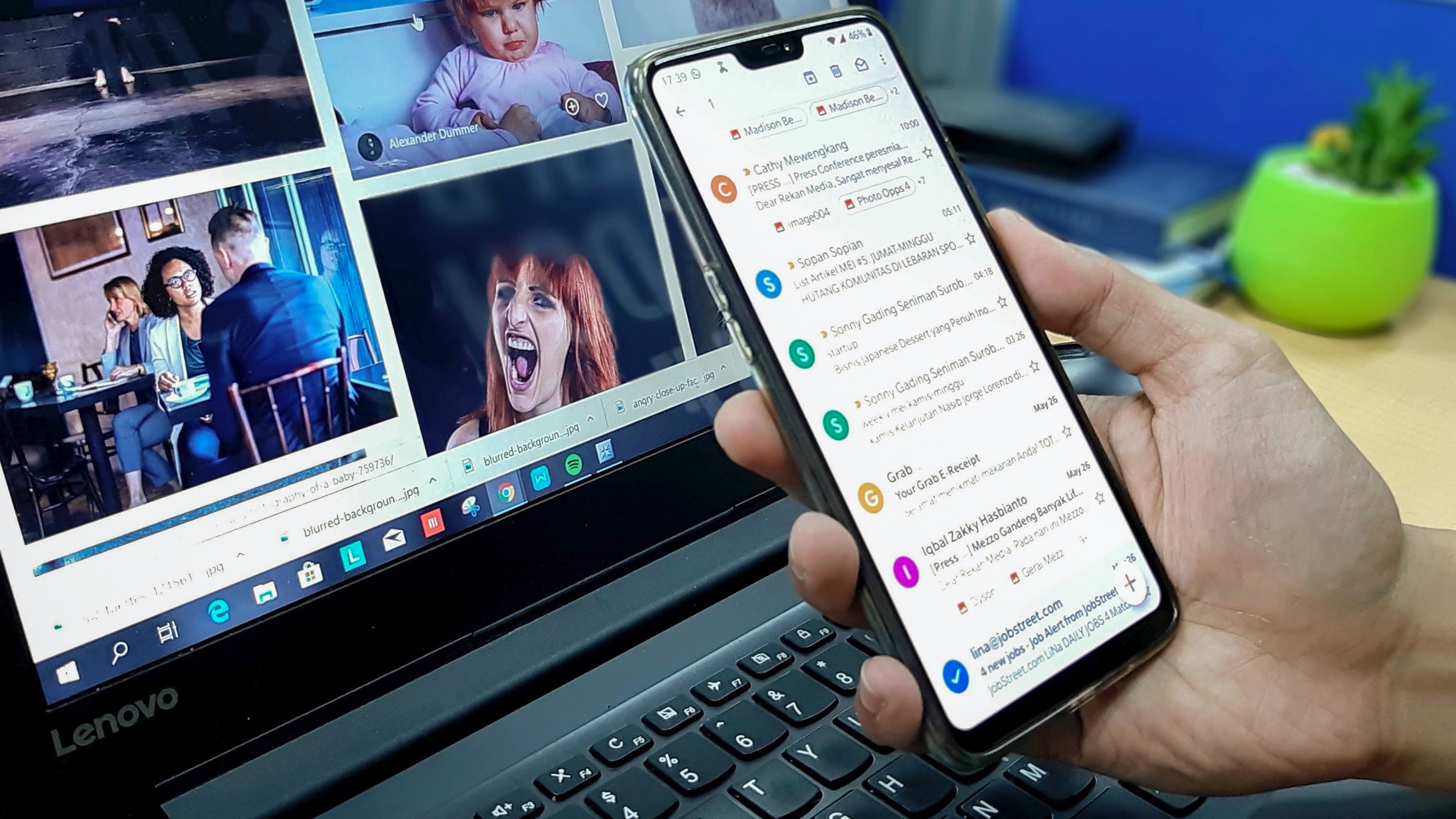 Gmail's Featured Promotions is an Overlooked Benefit of the Promotions Tab
There was a time when email marketers were anxious about having their promotional emails end up in Gmail's Promotions Tab (the irony) because they felt that their emails would not get as much attention as if the emails were displayed in Gmail's primary tab.
However, marketers have come to accept that the Promotions Tab is not such a bad destination for their emails as Gmail has enabled features for email marketers within the Promotions Tab such as email annotations.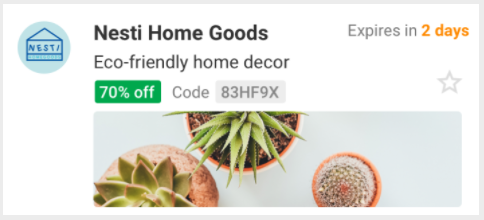 Featured promotions give your email a second chance.
Another feature that may not have been apparent when Gmail launched annotations is the featured promotions section at the top of the Promotions tab list in the Gmail App.
The featured promotions section normally contains 1-2 emails followed by 1 to 2 Gmail Sponsored Ads (No doubt Google wants these to look like regular emails to get users to open them), followed by the list of all your emails in chronological order.
The featured section is normally labeled "Top Deals" or "Top Promotions" but sometimes Gmail will display categories such as "Travel" and "Home Improvement".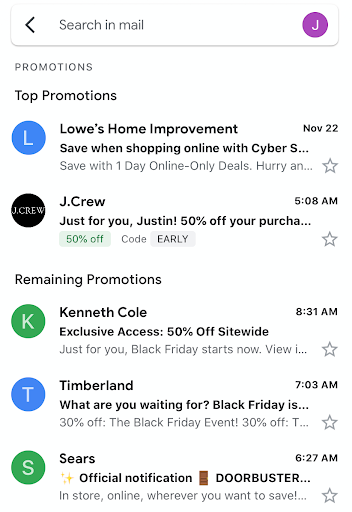 Characteristics of emails in the featured section
The emails in the featured section are usually emails that haven't been opened and once they're opened, Gmail cycles them out of the section. The emails are also cycled very quickly – oftentimes when you open an email and go back to the list, the emails in the section would have refreshed.
Emails in this section need not contain annotations code, but if they contain annotations, this is where Gmail will display annotations such as a promotional image or coupons under the subject line. (It also looks like Gmail is recently testing on showing annotations outside this section).
Gmail appears to be displaying emails up to 7 days old, although emails received from the same day are more often displayed. (One quirk is that if you open your promotions tab at night, sometimes this section is completely missing).
Boon for email marketers
Normally if a user receives a lot of emails, your email could easily get lost in the clutter. If the recipient opens the promotion tab hours after your campaign is sent, there is a good chance your email may have been buried under a lot of emails. That is why many marketers are so keen to try out solutions such as "Send Time Optimization" that try to send emails when a recipient is likely to read their emails.
However, because the featured section cycles through unread emails, this gives the recipient an opportunity to spot your email if they haven't read it yet – a feature not available in the primary tab.
If you take a look at your analytics data, don't be surprised to see an increasing share of opens coming from Gmail one or two days after your campaign has been sent.
Will Google start charging?
If the featured section improves the results of email campaigns, wouldn't Google want a cut of it? Hard to say, but interestingly this is what Verizon Media – which owns Yahoo! Mail and AOL Mail has done with a feature called View Time Optimization.
Marketers can arrange with Verizon Media (through their partner Validity) to have the email placed at the top of the inbox when a user opens the email – thus guaranteeing prime placement!
---
Challenges Proofing Email Campaigns?
Do you find errors being caught too late due to inadequate QA?
Find out why email marketers trust ProofJump with their QA and Approvals.