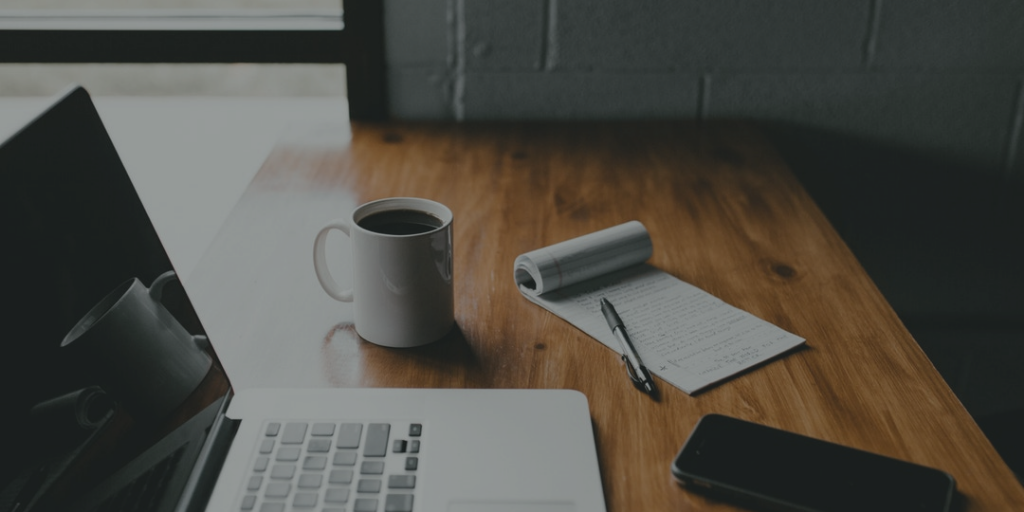 Why Proofing Emails In Your Inbox Is a Bad Idea
For large companies or agencies that send hundreds of email campaigns in a month, the proofing process often takes longer than the time it takes to design it, write the copy and prepare it in the email marketing tool of your choice.
The time lost during the proofing process is the result of a list of avoidable factors for email marketers, who instead would be better off spending time A/B testing content or subject lines and analyzing the results of your email campaigns.  The latter is more important and critical to meeting your lead generation goals.
In this post, we'll examine why proofing emails within your inbox is a bad idea and how this common pain point for marketers can be solved.
Without Real-Time Versioning and Proofing, Time's a Wasting!
It's cumbersome to track change requests via a deluge of email. Ironically, proofing an email within your inbox is actually the worst place to do it.  After you've made updates and sent a new draft, for example, imagine if someone takes the time to respond but they do so to an earlier version. Now, their time is wasted and so is yours.
In many cases when you have multiple versions already emailed to your proofing team, stakeholders end up making change requests on prior versions of your email proof. Or, during your proofing process, you are waiting for everyone to respond with any changes or requests and you see a new comment come into your inbox. You're not sure if you already made the change or not in your ESP.  And, it contradicts a change request from someone else.
Another common challenge is that multiple stakeholders are replying simultaneously with conflicting comments.  For example, you might have feedback from one individual stating that the time zone of the webinar your email is promoting should state the time zone.  Let's say you have one individual stating that it should be PST and another stating that it should be CST. Now, you have to spend time confirming which time is right with the marketer responsible for hosting the webinar.
No Transparency, Approvals or Reminders to Review Emails
There are no real clear approvals, notifications or reminders.  Proofing by email doesn't allow the tracking of multiple approval levels or automated notifications to be sent to individuals that a new version is ready for proofing or that their approval is required to advance the entire proofing process.
There's also no transparency for everyone involved on the number of change requests and corrections made.  You have changes coming in from various stakeholders, some even outside of the marketing department. By not allowing everyone to see suggested changes and the resulting changes you have made, you have five different people alerting you to a glaring error you made and already knew about and updated.  That's not annoying!
Key Stakeholders Didn't See Your Email Due to Spam Traps
Some of your test emails end up in someone's spam folder. Let's say that your proofing team are fellow employees at your company and perhaps a consultant.  Your test email may just end up in the spam folder of the consultant guiding your marketing team, delaying your email send by yet another day. For campaigns with tight deadlines such as promotions for an upcoming holiday, late approvals is often a source of stress.
Desktop and Mobile Versions Can't Be Viewed At Once
You're unable to view the mobile or desktop versions at the same time.  It's helpful to proof your desktop and mobile versions simultaneously so that once you make a change to your email template, you can see how it affects both so that you can adjust accordingly. Or, you might have key stakeholders that are traveling and are only able to view and approve it on their mobile device.
You Need a Collaborative Review and Approvals Solution
Instead of the version control melting pot in your inbox, ProofJump allows all stakeholders to be on the same page viewing only the latest version. As a result, there's no confusion for anyone whether the version they are viewing is the latest and the greatest. Now, your email campaign review process via ProofJump enables only the correct version is available for viewing and commenting.
With ProofJump, all reviewers can see comments and changes in real time, which can be extremely helpful when multiple approvals are needed from within or outside the marketing team.  Because reviewers can explain the need for a change, much of the back and forth can be eliminated with their justification viewable to everyone.
Now that your email marketing team has saved so much time, they can more carefully review campaign elements that can be improved upon in the future in order to improve email opens and more importantly, form fills and conversions.  This is where the magic happens for ProofJump users.
Summary
While I'm sure we've missed a few other challenges, we'd love your feedback on any other hefty challenges you're facing with the proofing and rendering of your email marketing campaigns. And, if you'd like to give ProofJump a try, sign up for a free trial.